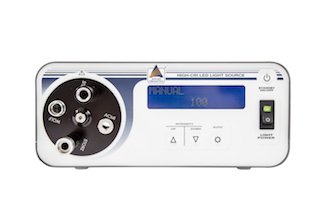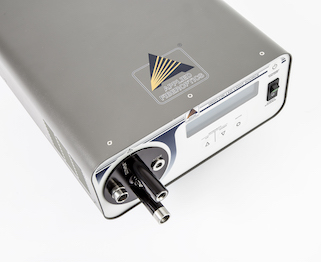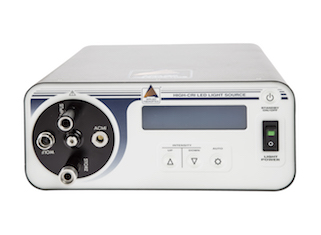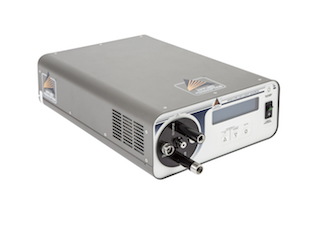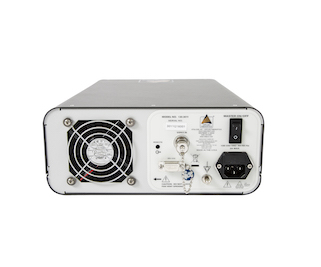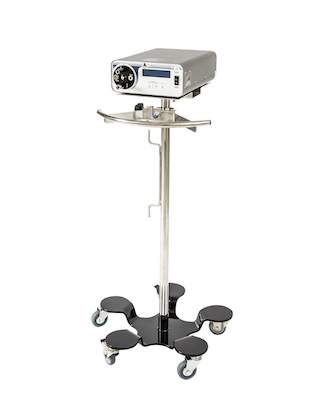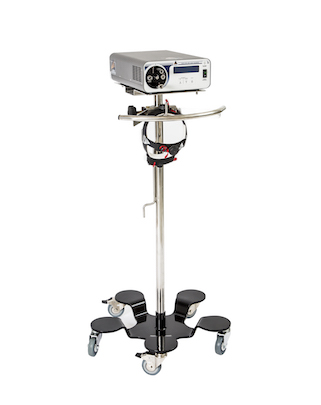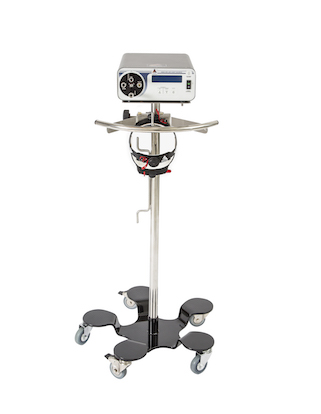 Loading...
LED Light Source - High CRI
Applied Fiberoptics LED light source produces true white light.


LED Technology


No bulb needs to be changed or purchased


Accepts ACMI, Wolf, Olympus, Storz cables


25,000 + Hours


CRI Rating 94


CRI = Color Rendering Index



White Light - NO

Blue

Tint



Available with floor stand



Product Number 847400
Floor Stand 847444
CRI - A color rendering index is a quantitative measure of the ability of a light source to reveal the colors of various objects faithfully in comparison with the ideal or natural light source. Light sources with a high CRI are desirable in color-critical applications.